About
Miriam Ward Bookkeeping Services (MWBS) provide bookkeeping, payroll and training services for small to medium sized enterprises (SME's) and sole traders. The services include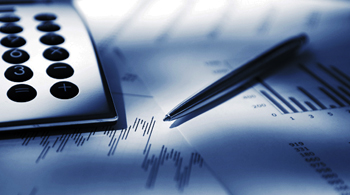 debtors and creditors, bank reconciliation and monthly management of accounts. We also complete and file revenue returns including VAT, PAYE and RCT.
As a small to medium business proprietor you will have more important things to attend to than maintaining your own books. Our aim is to support your bookkeeping processes and systems. MWBS business philosophy is simple - "We'll mind the books while you mind the business." We take care of your books for you, so you can get on with the task of running your business and making profits!
MWBS was established in 2004 by Miriam Ward when it became apparent to her that there was an explicit need in Ireland for small business bookkeeping support and training. Miriam is a highly experienced bookkeeper with over twenty years experience in the sector and also holds a Teachers Diploma in Information Technology. To date, she has served clients in a wide variety of industries, including service, manufacturing, retail and administration.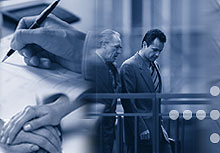 By engaging a professional bookkeeping service on a contract basis, your accounts and administration requirements can be met in a competent and efficient manner, thus reducing your overheads while ensuring your company's records are always up to date and kept that way. MWBS mission is to provide clients' with the highest level of bookkeeping support possible; and to deliver services in a timely, efficient and cost-effective manner. Enjoy the benefits of a professional bookkeeper at your business, without the expense of a full-time employee.
If you are a SME and would like to know more about what MWBS can do for your business, contact us. We would be delighted to hear from you. We are pleased to offer further information on our services and free quotations without obligation.